Corn Gluten Meal - Does it Work For animals?
Views:1 Author:Site Editor Publish Time: 2020-02-20 Origin:Site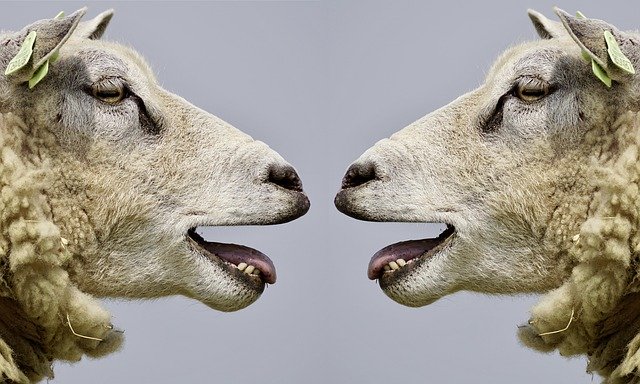 Corn gluten meal is a high-energy, high-protein feed. It contains gluten isolated during corn processing and a small amount of starch and fiber that was not recovered during the separation process. It is also a good source of methionine and can be used in conjunction with other commonly used protein feeds, but corn protein powder with a low lysine content has a higher lutein content and can be added as a pigment to poultry feeds to add value to the product.
This article contains the following:
What is corn gluten meal?

Nutritional value and feeding amount of different livestock

Prospects
1.What is corn gluten meal?
Corn protein feed is also called corn gluten powder. It is a corn starch milk obtained by wet milling of corn kernels. It is made by hydrolysis, separation, concentration, fermentation and drying. Its protein content is 20% ~ 70%. Protein material with development potential. Therefore, replacing some soybean meal with corn protein feed can not only alleviate the shortage of protein resources in China, but also reduce feed costs and improve economic benefits of livestock and poultry breeding. However, due to the high crude fiber content of corn protein feed (10% ~ 20%) and the presence of resistant starch, it is not conducive to the absorption and utilization of nutrients by animals, which has affected its wide application in production. At present, the application report of corn protein feed mainly focuses on animal diets such as pigs and sheep.
2.Nutritional value and feeding amount of different livestock
corn gluten meal is a source of essential fatty acid-linoleic acid. It is used as a feed for breeders and laying hens in combination with other feeds. DDCS is deficient in lysine, but for poultry's first limiting amino acid, methionine, all DDCS products are good sources of methionine. The maximum amount of DDCS in different poultry diets is 2.5% for broilers, 5% for fattening broilers, 15% for laying hens, 20% for breeders, 5% for young hens, 5% for ducks, and 5% for cockfighting.
corn gluten meal feed can prevent intestinal digestive diseases in pigs and can inhibit the pathogens of the feed itself. DDCS has high effective phosphorus content and low calcium content, and needs other mineral raw materials to supplement it. B vitamins and Vi are rich in content, but lysine and tryptamine The acid content is very low and must be supplemented. Maize DDCS is a good source of energy, protein and other major nutrients required by pigs at different growth stages. The maximum dosages of DDCS in different pig diets are: piglets (7-12kg) and growing pigs (12-50kg) 20%, fattening pigs (50-100kg) 20%, pregnant sows 50%, lactating sows 20% , Breeding boar 50%, reserve sow 20%.
corn gluten meal is used in beef cattle feed, and its advantages are as follows: improve rumen fermentation function, provide rumen-free protein, convert fiber into energy, good palatability and food safety, it is a high-quality source of minerals such as phosphorus and potassium. The beef cattle production test showed that the net weight gain of fresh DG, fresh DGS and DDCS was 96%, 102% and 80% of the compressed corn, respectively. Fresh or dried DCS can reduce rumen acidosis because fat and effective fibers replace soluble carbohydrates and starches to help maintain rumen microecological balance and stabilize rumen pH. corn gluten meal has unique features in terms of rumen-free protein, palatability, and effective fiber safety. The amount of corn gluten meal is 20% in milk substitutes and 20% in supplementary milk. The amount used in fattening beef cattle is total dry matter intake. 40%; reserve cows use 25% of total feed dry matter.
3. Prospects
The main characteristics of corn gluten meal feed are low starch, high protein, high digestible fiber and high available phosphorus, which can be widely used in livestock production. For ruminants, it is both a source of protein and a good source of energy. Among them, the crude protein content exceeds 30%, which is higher than the previous nutrition standard; the net energy of milk production is 9.20MJ / kg, the net energy of weight gain is 6.74MJ / kg, and the energy is 7% -11% higher than the previous nutrition standard. At the same time, the role of DDCS feed in preventing intestinal digestive problems in pigs and inhibiting the pathogens of the feed itself will further explore the market potential of corn DDCS and show a wider application prospect.
Pleas contact Polifar when you have demand of feeds.